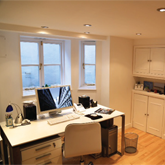 NORTH OXFORD / Basement convertion

Convertion into Living accommondation and Home office. Involved underpinning, insetion of sump to prevent flooding, Maximise use of space in house, fully tanked and insured creating office and bedroom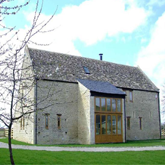 COTSWOLDS BARN CONVERSION

A complete conversion of a grade 2 listed barn. This was project managed by PJE. This project had a budget 1.1 million. We hit that target and came in on schedule.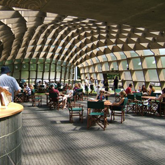 SERPENTINE GALLERY / Pavillion Erection.

The Pavilion was based on a simple rectangular grid, which was distorted to create a dynamic curvaceous form. It comprised interlocking timber beams, a material that accentuated the relationship between the Pavilion and surrounding Hyde Park.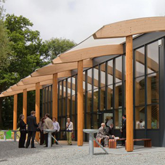 SUSTAINABLE BUILDINGS

PJE have been taking on these types of energy efficient projects for the last 7 years. They mainly consist of community centres, schools, covering all areas of the UK.